Hockey Center delivered for 4DHockey group is planned to open this year and will be supported by former professional players and the wider hockey community.
4DHockey has been long involved in the development of individual player skills in the Detroit Metro area. Its aim is to improve training systems and provide better opportunities for children, young adults, and professionals.
We are glad that our player individual development model, with its precise methodology and hockey specific technologies, fulfill the demand and training expectations of many American Hockey specialists. The main focus will be on the proper development of the Skating Technique. Connection of "analysis-see-perform" well connected as "Skating Analysis-Instructor-LiveDelay" training tools brings a strong focus on results and engagement to the player's development.
We are glad to say, that, Detroit's Hockey Center will be also the world's first Skating-analysis based on AI recognition
The Center will also support the development of stickhandling, shooting skills, and peripheral perception. The technological tools: Shooting Navigation, Peripheral Navigation, and Instructor, effectively help to automate the correct execution of skills gradually at any game load. Training under the right methodology and systematic approach will help you to improve shooting while skating significantly better.
All mentioned above, and much more of training tools and methods are interconnected within the beeSPORT software platform. beeSport Tester and Reporter were successfully delivered and tested in Detroit earlier this July.
"beeSport is helpful by providing tons of actionable data about players that I train. With these datasets, we can tailor each training to the player's special needs. I view tools such as beeSport as a big opportunity to better each player." Petr Tichy, 4DHockey.Training owner.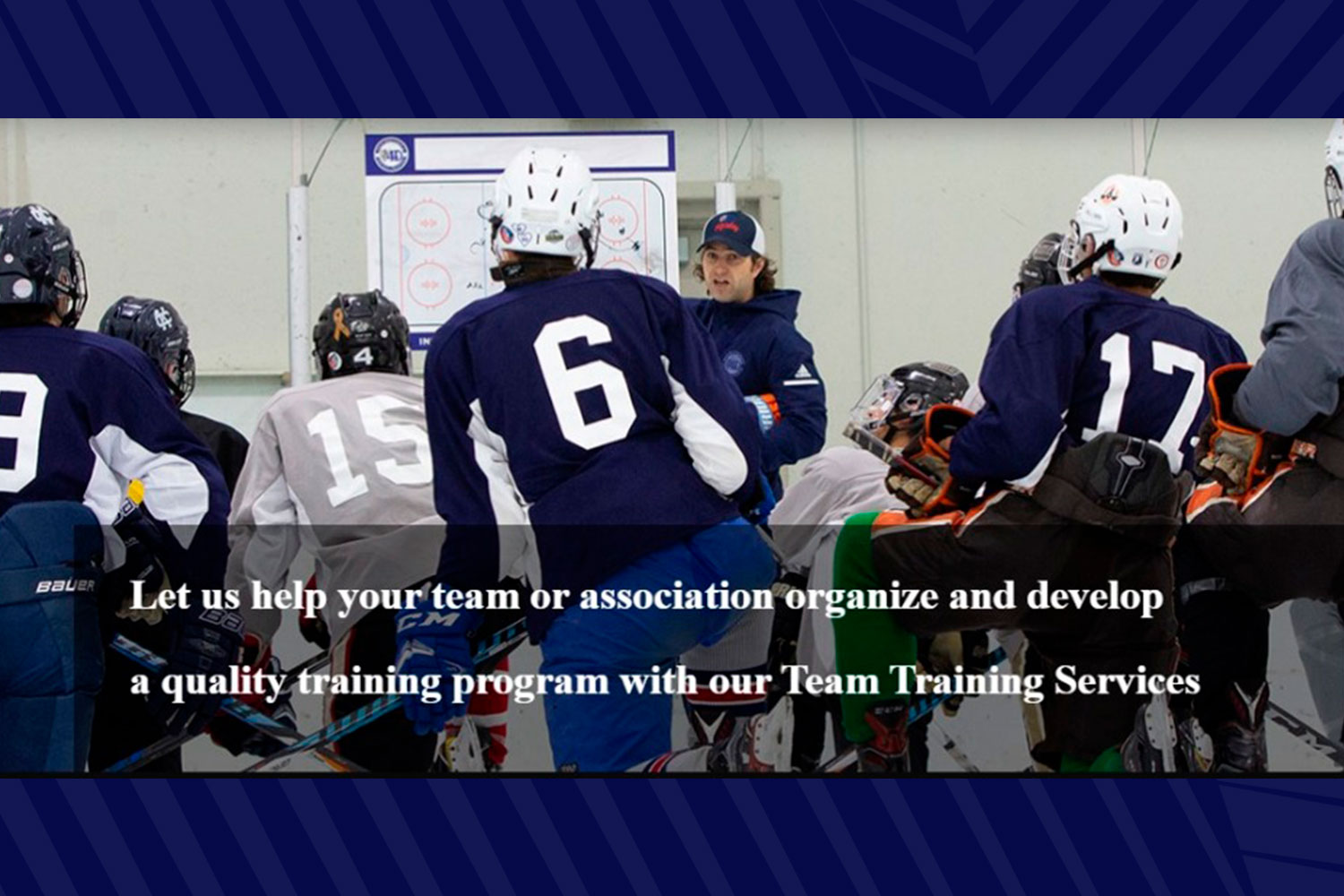 The importance of our new projects is geared towards the engagement of athletes to their self-development. Players can see their limitations, track the progress, and grow more effectively. It brings motivation for coaches which has new tool and systematic approach to make their work better. Apart from other reasons, coaches praised mostly the shooting while skating and gaining the player's confidence after tailor-made training.
HDTS is pleased by the rising interest in Diagnostic and Training Hockey Centers in North America and will inform the society regarding new projects and partnerships in North America soon.